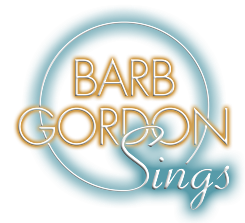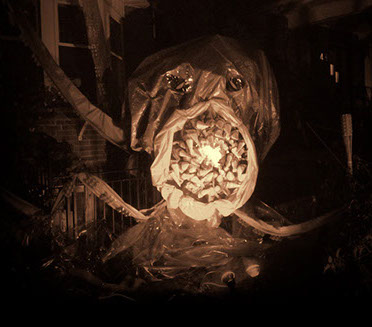 101 Dalmatians
Star Wars
Spongebob Squarepants
Tarzan 1
Harry Potter 1
Spiderman 1
Little Mermaid
Fantasia
Tarzan 2
The Amazing Spiderman, Scooby Doo, Peter Pan
Barb's displays through the years...
Along with her endeavours with family, friends, her law practice and jazz; every year in the Fall Barb allows her inner artist escape to create a Halloween display. This activity has evolved, and she now paints life sized posters of beloved pop icons which are mounted outside for Halloween along with pumpkins and other display items. The Halloween event has morphed into an epic undertaking because Barb realized it would be fun to display all of the themes every year. Now Barb and a veritable army of friends and neighbours decorate around 30 homes along Heddington Avenue. We would love to see you at the display but in the meantime please enjoy the Halloween Gallery.

A few years ago Barb realized that this event might help generate donations for a worthy cause. In 2013, what is now "the Annual Heddington Halloween Display "became an official community fundraiser for SickKids Foundation (Hospital for Sick Children). Last year was a tremendous success because of the support received from the Heddington Community and Halloween visitors. Donations to SickKids can be made on site at the Annual Heddington Halloween Display or, if you wish, please visit BARB'S PERSONAL SICKKIDS FOUNDATION PAGE.

All DONATIONS make a profound impact on the future of children's health. An electronic tax receipt for online donations will be provided by SickKids Foundation. For any online donation related questions, please contact Andrew.Petrick@sickkidsfoundation.com.
In 2014 Halloween on Heddington was featured on Global News and Inside Toronto. The Toronto Star took also took notice in a 2012 article on Hurricane Sandy.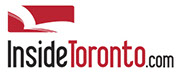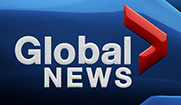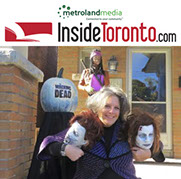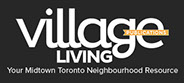 In 2015 Heddington Halloween was covered far and wide in the media. It was featured on CTV News, City News, CP24 Toronto's Breaking News, Village Living, Inside Toronto and an interview with CBC's Makda Ghebreslassie. Check out the links below: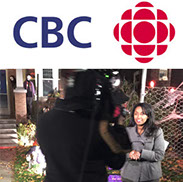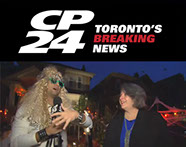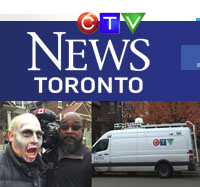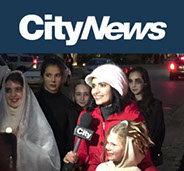 The Toronto Sun and Inside Toronto both posted articles on 2016's Heddington Halloween. Check out the links below: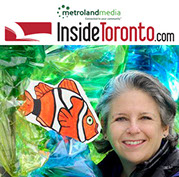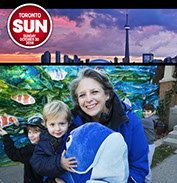 2017 proved to be the biggest event yet with lots on news coverage. Check out the Heddington Halloween bits on local media such as CBC News, City News, Ici Toronto, Inside Toronto's City Centre Mirror, and 680 News.